Task Chair vs. Other Office Chairs: What's Different?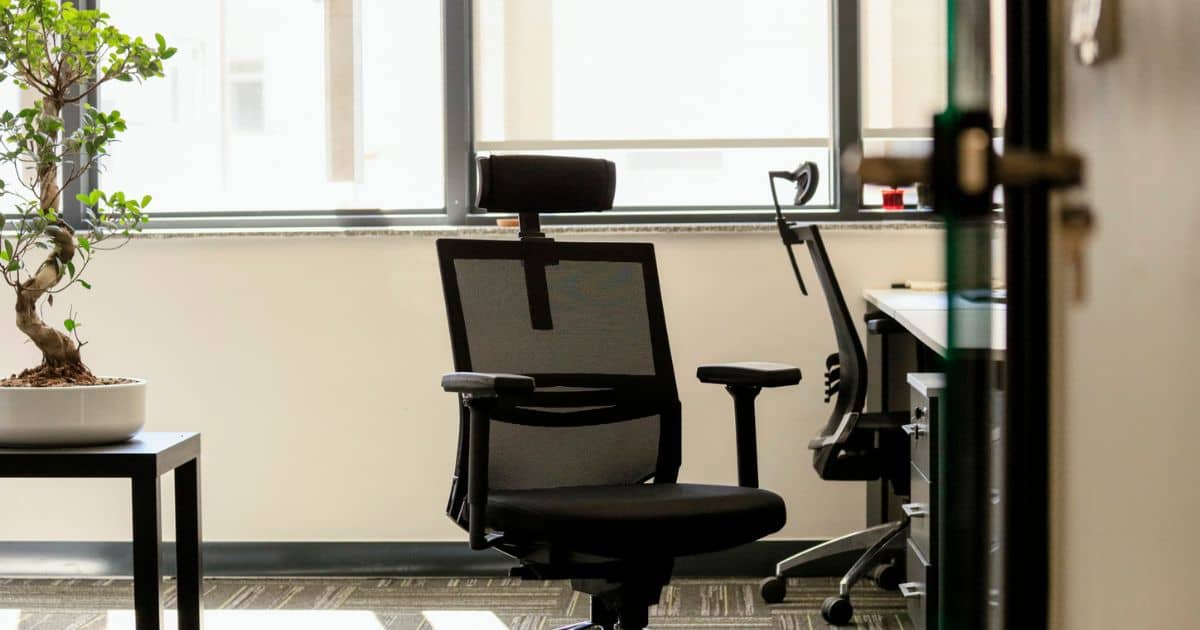 Investing in the best office system furniture is crucial to the comfort and productivity of your staff. As such, office chairs are one of the most important aspects when looking to improve employee efficiency and satisfaction levels.
From the ergonomics and functionality to the style and size, there are multiple things to consider for choosing the best office chair. Considering that these features vary for different types of chairs — task, executive, and conference chairs — purchasing the right one may seem a little challenging.
In this article, we will discuss the differences between a task chair and other regular office chairs to help you make the perfect decision for your office interior design.
What Is A Task Chair?
A task chair is a specialized piece of furniture designed with an adjustable height and extra foam to provide ergonomic support and facilitate a wide range of body sizes. They are light and small and have wheels and casters for easy movement and rotation. Task chairs have models with unobstructed armrests, which allow more freedom for upper body motions.
Distinctions Between Different Office Chairs And Task Chairs
Regular office chairs and task chairs are designed for similar purposes, but they differ in a few attributes. You must attend to these variations during your office space planning.
Executive chairs come with a padded armrest and high backrest, whereas conference chairs are found in boardrooms but are not very accommodating and mobile. The key difference between these standard office chairs and task chairs is that the latter are constructed with ergonomics and comfort in mind.
Functionality: Task chairs have adjustable lumbar support and armrests, variable height and depth, and versatile tilt and swivel functions to facilitate people with certain health problems, such as shoulder, back, and hip pains.
Space Usage: Task chairs can fit under desks to create a more organized look, unlike large executive chairs.
Style: Conference chairs have a more formal look than task chairs. They are available in leather and mesh. Alternatively, task chairs can be found in a mixture of fabric and mesh, which offers the benefit of a soft fabric seat with a mesh back, allowing for good air circulation.
Embrace Style & Comfort With A Task Chair
When deciding between a task chair and other office chairs, make sure to consider your budget, the tasks to be performed, and how often the chairs will be used.
Need help? Take a look at our sitting solutions or contact us to talk to our office interior design team to help select the best chairs for your needs.