5 Ways to Bring Down the Cost of an Office Reinstatement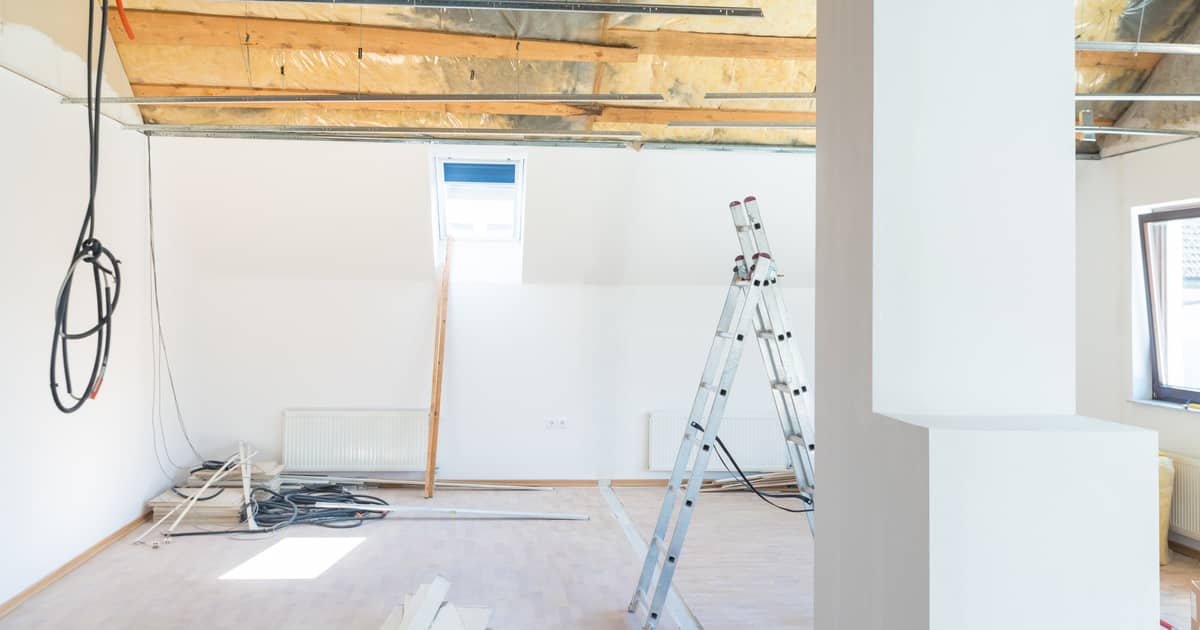 A office reinstatement project in Singapore can easily become overwhelmingly expensive. Your contractual obligations and the alterations you've done through the years will both determine how much money you're going to have to spend on bringing the office back to its original condition.
When moving to a new venue or closing your office permanently, you'll probably want to bring down expenses. Luckily, there are ways to make a reinstatement more affordable.
One of the first approaches to employ is having a professional consultation based on your lease terms and conditions. Interior design and renovation experts like the SORDC office interior design and renovation company will give you an adequate cost estimate and a few ideas that will potentially reduce the expenditure.
On top of going through this essential process, you can also consider the following strategies in an attempt to bring down the cost of the office reinstatement.
Negotiate Terms and Conditions with Your Landlord
If it turns out that you have extensive obligations pertaining to the restoration of the office to its original condition, you'll probably need to contact your landlord and discuss possible concessions.
There are some instances in which commercial landlords may agree to keep some aspects of the office renovation for the next tenant. Although such a scenario isn't all that likely, it's definitely something worth pursuing.
Alternatively, go over the lease terms and agreements to find out which aspects of the reinstatement could be re-negotiated. Chances are that the landlord wouldn't be adamant on all of the procedures, giving you a chance to eliminate a few of the expenses linked to the renovation.
Make Sure That Reinstatement Requirements Are Clear
Do you know what adds to the cost of an office reinstatement quite significantly? A failure to understand lease terms and conditions.
If you don't have a good idea about your contractual obligations, you'll end up doing a halfway job. In that instance, you'll have to hire a second contractor to finish all requirements. Needless to say, such mistakes will prove to be very expensive.
You should always make sure that your understanding of the reinstatement conditions is comprehensive. When in doubt, talk to your landlord to get more clarity!
Look for Comprehensive Reinstatement Services
Hiring different contractors for different aspects of the office reinstatement is going to be the most expensive scenario.
Instead, seek out one team that can handle everything. Such professionals will give you a package deal that can turn out to be more affordable than paying for each individual step.
SORDC's Singapore office reinstatement service, for example, is such an all-encompassing solution. Together, we'll examine the condition of the office and the lease requirements you have to fulfil. Based on such a personalised assessment, we'll give you a detailed quote that lists the cost of all processes.
Such an approach comes with an added bonus on top of the better cost.
You'll only have to deal with one team and you'll get a service that covers everything from start to finish. This way, you'll rest assured that the reinstatement is thoroughly addressed. Meanwhile, you'll be free to deal with other important aspects of moving to another office.
Seek Equivalent Materials for Original Ones
Often, a reinstatement will involve finishing materials that have to be brought back to the original – tiles, countertops, wallpapers, paint, etc.
Depending on the lease duration, finding some of these materials could be difficult or nearly impossible. Even if you come across the original option, it may prove to be too expensive in comparison to similar options that the market has to offer.
Going for equivalent materials will often prove to be more affordable (especially if you could find some of those at special discounted prices).
For the purpose, however, you'll have to discuss the option with the landlord and your reinstatement contractor. Some commercial venue owners wouldn't mind the use of materials that closely approximate the original ones. In other instances, however, such a switch would be a big no-no.
Start the Reinstatement Project Early Enough
There is one very important factor that will affect the cost of the office reinstatement and this factor is time.
If you need to complete a rush job, you'll have to spend more money on bringing the office back to its original condition. That's because the responsible contractor will charge rush fees to prioritise your project.
This means that good reinstatement planning is one of the best possibilities for a cost reduction.
Giving yourself enough time to handle the reinstatement will bring down expenditure. You should definitely consider going through the process of finding the right contractor at least a few months before the end of the lease.
True, doing renovations while still occupying the office can interfere with everyday operations. Still, there are ways to handle the task without disrupting workflow. Experienced contractors will come up with ways to complete some of the renovations without getting in the way of employees.
A reinstatement doesn't have to be a stressful and expensive process. It's really up to you to choose the right contractor and manage the job in a way that gives you peace of mind.
SORDC is ready to guide you through the process. We have know-how and decades of experience in the field. If you're seeking opportunities to make your reinstatement quick, easy and affordable, contact us today for a free first consultation. We'll give you the personalised recommendations and suggestions that match your circumstances.